Welcome to French and Italian!
A message to our students: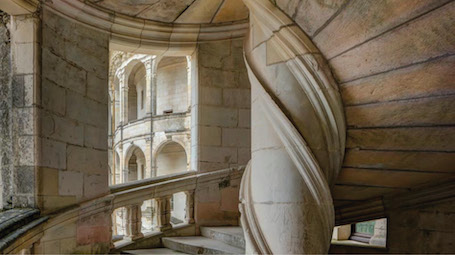 Whether you will be on campus or joining us entirely remotely, we are delighted to welcome you to our highly acclaimed courses and to immerse you in the French or Italian language. There, as you gain familiarity with the language, you will discover worlds new and old, encounter novel ideas, and journey through an exceptionally diverse social and cultural landscape rich in literature, media, visual and performing arts, fashion and design, gastronomy, social and political thought, and economic vitality. Rest assured that the renowned teaching effectiveness of our faculty remains in full effect on our online platform, and we have redesigned our courses to accommodate the unique possibilities afforded by remote teaching. All of our classes are highly interactive, and we will offer a few courses in the hybrid format. Whether you are a beginner taking Italian or French for the first time, or a more experienced student interested in our advanced language, film, or literature courses, we are prepared to enthrall you and to enhance your Northwestern experience with superlative instruction, unforgettable content, and incomparable opportunities to build connections with professors and fellow students alike. Be sure to explore our website for info on our faculty and current courses and check out our videos, below, on French and Italian study at Northwestern!
Video: Study French!
Video: Study Italian!
Highlight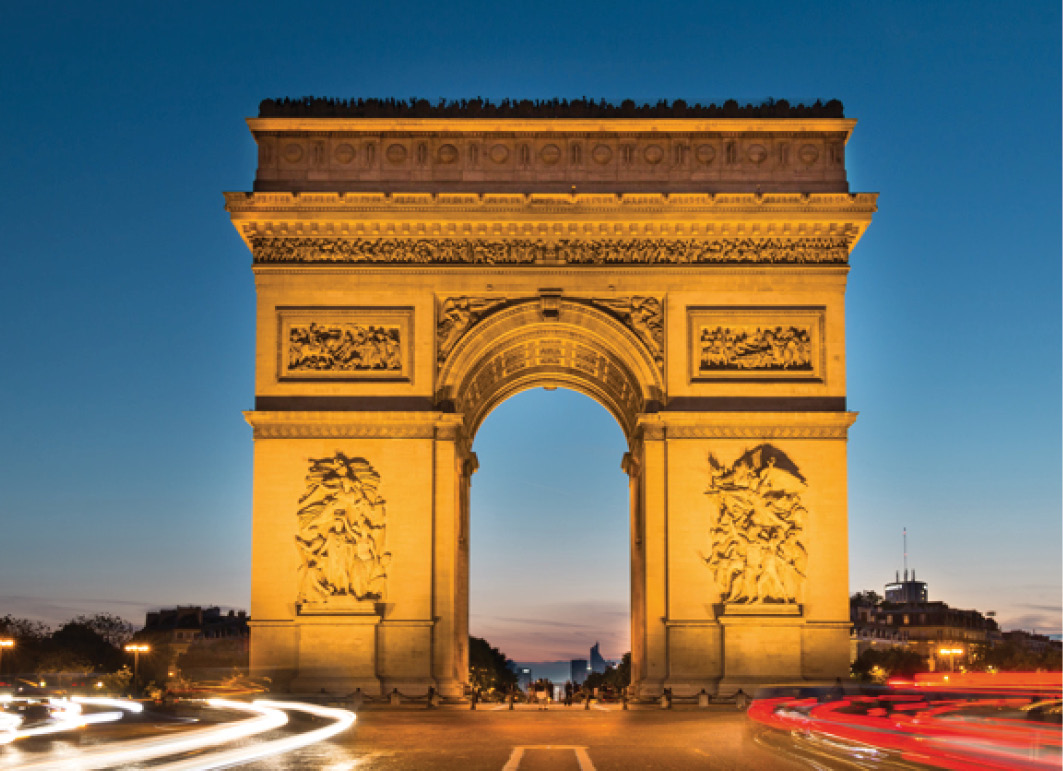 Northwestern University's Department of French and Italian invites applications for a non-continuing lecturer position to teach one or two French language and culture courses in person during the Fall Quarter, 2021. Learn more.
Events
There are no upcoming events at this time
News
Qader has been nominated to serve on the Conseil scientifique international pour les Lettres et sciences sociales at ENS Paris
Licops is the 2021 recipient of the CLI Excellence in Language Teaching Award
Back to top