Welcome to French and Italian!
A message to our students: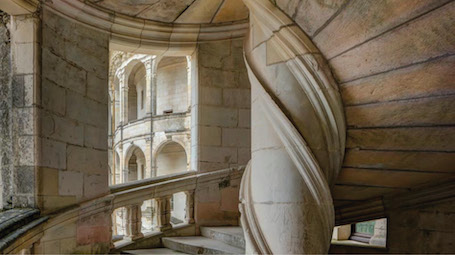 Whether you will be on campus or joining us entirely remotely, we are delighted to welcome you to our highly acclaimed courses and to immerse you in the French or Italian language. There, as you gain familiarity with the language, you will discover worlds new and old, encounter novel ideas, and journey through an exceptionally diverse social and cultural landscape rich in literature, media, visual and performing arts, fashion and design, gastronomy, social and political thought, and economic vitality. Rest assured that the renowned teaching effectiveness of our faculty remains in full effect on our online platform, and we have redesigned our courses to accommodate the unique possibilities afforded by remote teaching. All of our classes are highly interactive, and we will offer a few courses in the hybrid format. Whether you are a beginner taking Italian or French for the first time, or a more experienced student interested in our advanced language, film, or literature courses, we are prepared to enthrall you and to enhance your Northwestern experience with superlative instruction, unforgettable content, and incomparable opportunities to build connections with professors and fellow students alike. Be sure to explore our website for info on our faculty and current courses and check out our videos, below, on French and Italian study at Northwestern!
Video: Study French!
Video: Study Italian!
Highlight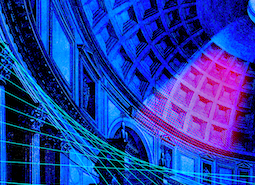 During this time of crisis and in solidarity with the people of Italy, the Department of French and Italian is pleased to share the following links to initiatives on the part of major Italian cultural institutions and the Italian Ministry of Culture and Tourism to open up greater virtual access to some of the best known cultural sites in Italy. They offer a reminder of the power of art and culture to inspire and instill hope in a time of uncertainty.
Back to top