Welcome to French and Italian!
A message to our students: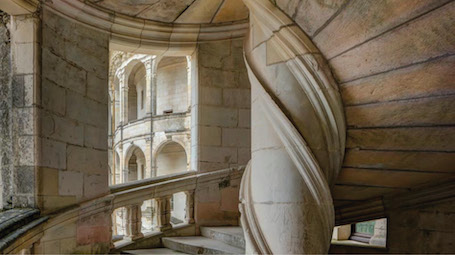 After a year honing new teaching techniques and modalities remotely, we are thrilled to welcome you back in person to our highly acclaimed courses!  There, as you gain familiarity with the French or Italian language, you will discover worlds new and old, encounter novel ideas, and journey through an exceptionally diverse social and cultural landscape rich in literature, media, visual and performing arts, fashion and design, gastronomy, social and political thought, and economic vitality. All of our classes are highly interactive, and the pandemic has only further solidified the renowned teaching effectiveness of our faculty by challenging us to incorporate new technologies and media into our pedagogy, and stay connected to our students in new ways. Whether you are a beginner taking Italian or French for the first time, or a more experienced student interested in our advanced language, film, or literature courses, we are prepared to enthrall you and to enhance your Northwestern experience with superlative instruction, unforgettable content, and incomparable opportunities to build relationships with professors and fellow students alike. Be sure to explore our website for info on our faculty and current courses and check out our videos, below, on French and Italian study at Northwestern!
Video: Study French!
Video: Study Italian!
Highlight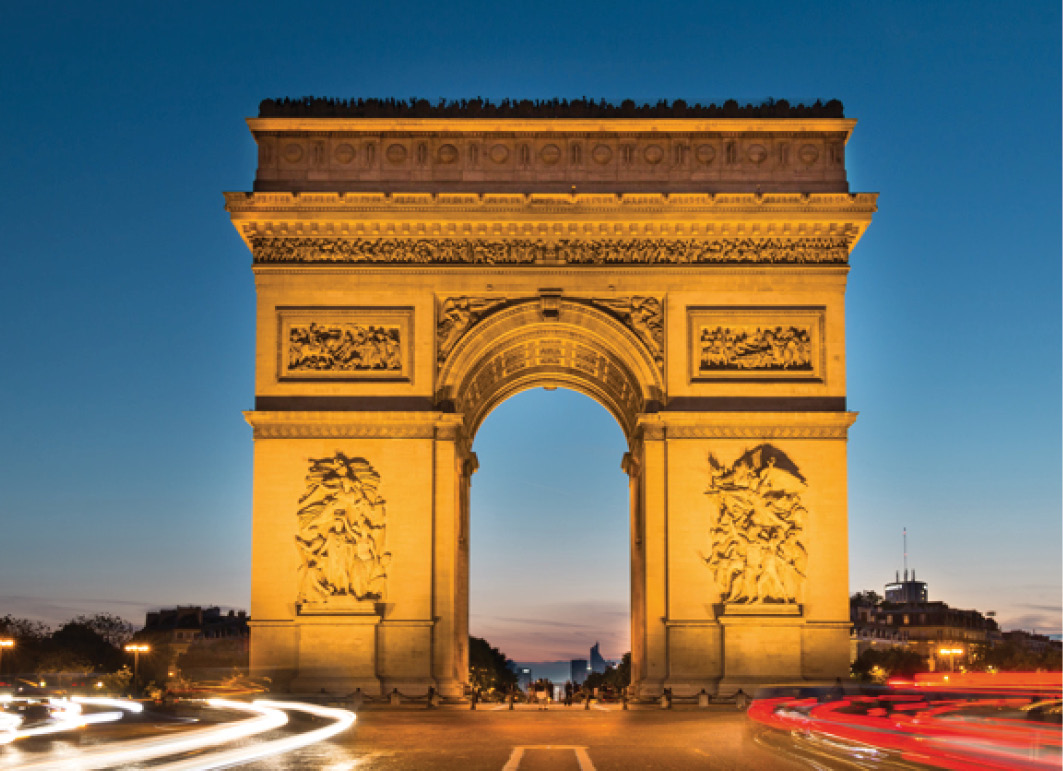 Remembering Tilde Sankovitch
Tilde Sankovitch, professor emerita of French at Northwestern, passed away on February 27, 2022, of metastatic cancer. Read an obituary written by fellow professor emeritus Bill Paden here and join us in remembering Tilde's life and scholarship. 


Events
5:00 PM - 7:00 PM, Evanston
Join us for the screening of the 2021 Italian animated short film titled S'Ammutadori. The screening will be followed by a discussion w...
News
The Department of French and Italian's annual newsletter has been released! We invite you to peruse its pages to learn about our many successes during the year of COVID, when we were entirely remote.
The Rhythm of Images: Cinema Beyond Measure was published by the University of Minnesota Press in 2021
Finding Ferrante: Authorship and the Politics of World Literature is out now from Columbia University Press
Back to top